LUMITECH's world-renowned PI-LED technology, which we represent exclusively in Greece, combines Tunable White and RGB colors in one single light source and therefore provides spectral diversity of natural daylight and by continuously adjusting the color temperature simulates the corresponding time of day: from dawn, noon to sunset.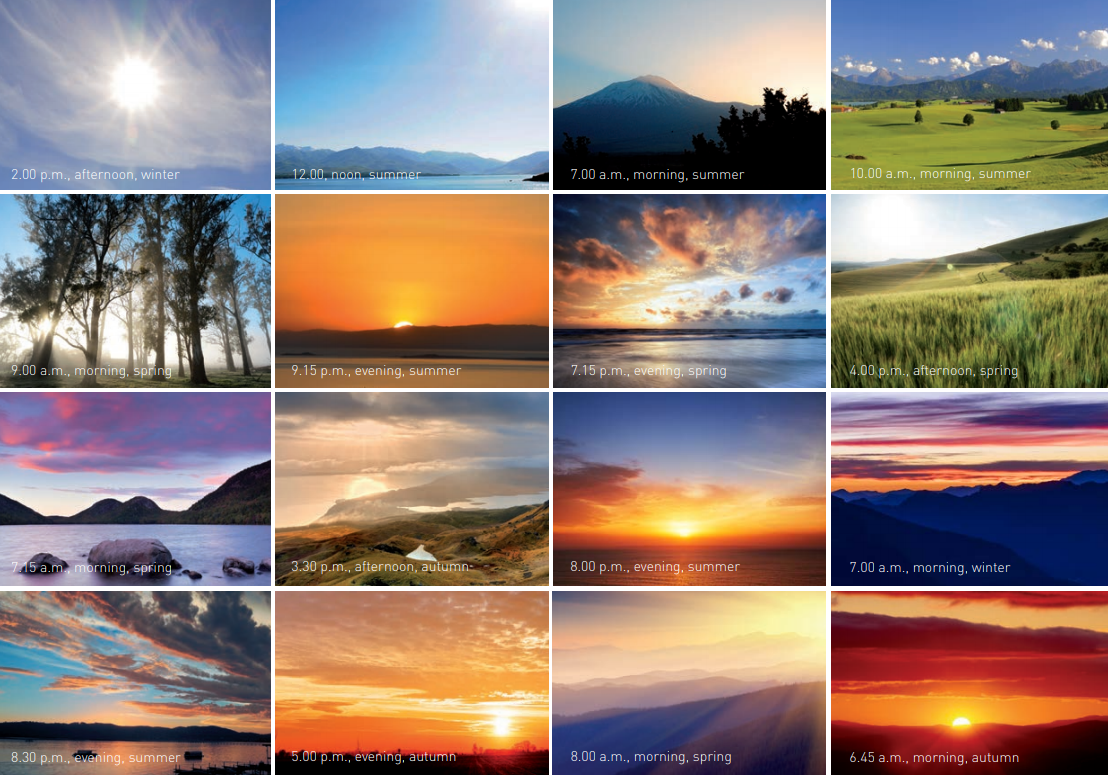 PI-LED Technology finds an ideal application in retail because it enlivens the colors and represents them accurately (you get what you see), while creating a more natural and pleasant atmosphere. The results are positive for everyone:
Customers enjoy a positive shopping experience in a pleasant atmosphere and the color of the product they choose is consistent to the color in natural outdoor light
Employees work in a better environment and are more relaxed and therefore more efficient and pleasant to customers
The company enjoys positive sales impact from longer customer time spent in store and higher levels of shopping experience satisfaction (> 28% according to the trade study), as well as happier and healthier employees.

The overall benefits of PI-LED technology rally take off with myPI-LED and the intelligent lighting control application for fully automatic or "intuitive response" to changing situations. Its function is very simple: the product or the room is photographed, a dot or an area is marked in the photo and then myPI-LED provides automatically the optimal lighting conditions with the ideal white light (Optional RGB is also possible) for this exact area.
myPI-LED is available as a free download application. It is a huge advantage especially in retail, in which case each product is illuminated at all times with the perfect light in every condition and impresses with its feel, colors and materials.