Our way and standards of living are continuously evolving.
TECHLIGHT INNOVATIONS envisions to provide a different and point of view and vision in the world of light.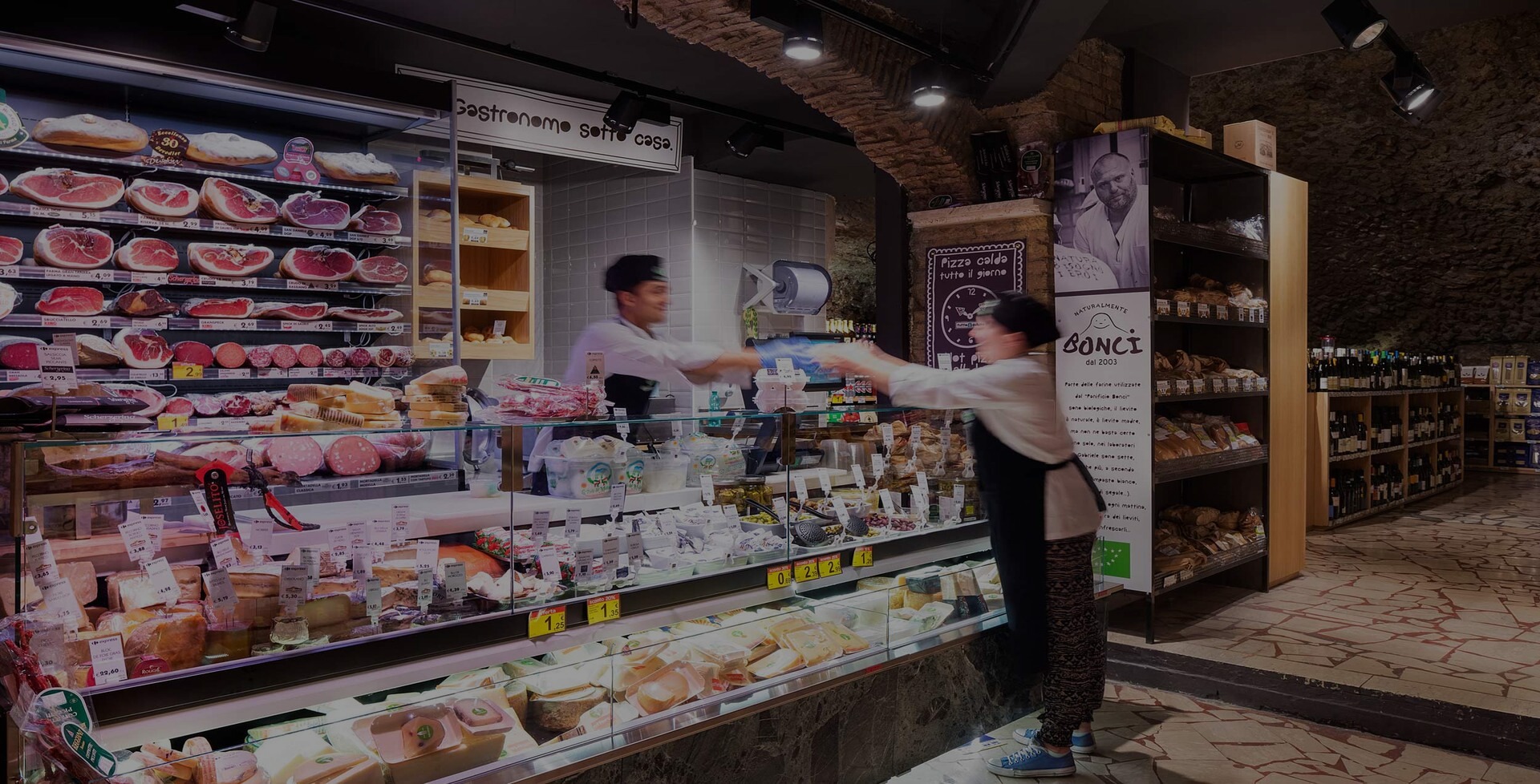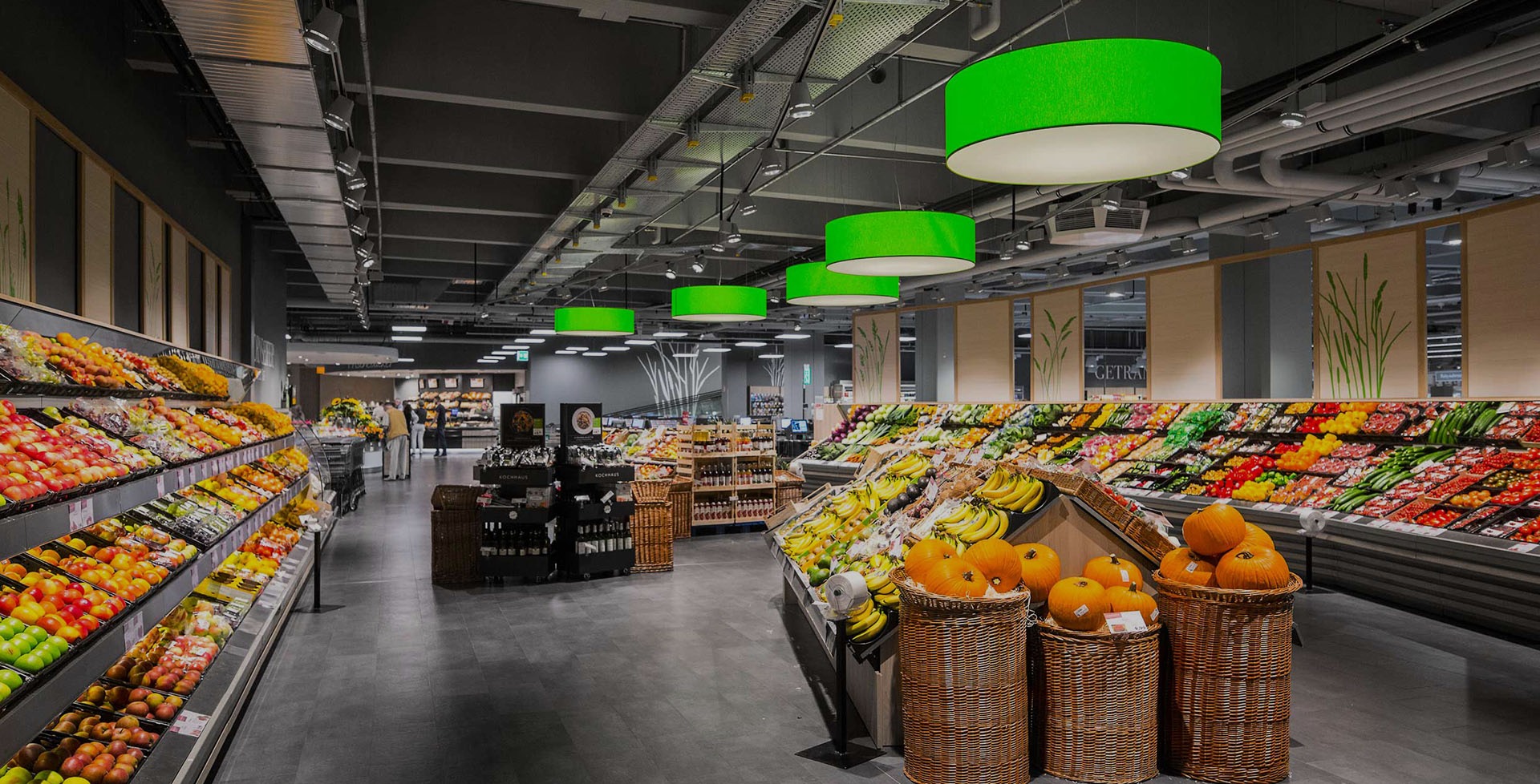 Food Lighting
Fresh light for fresh products.
READ MORE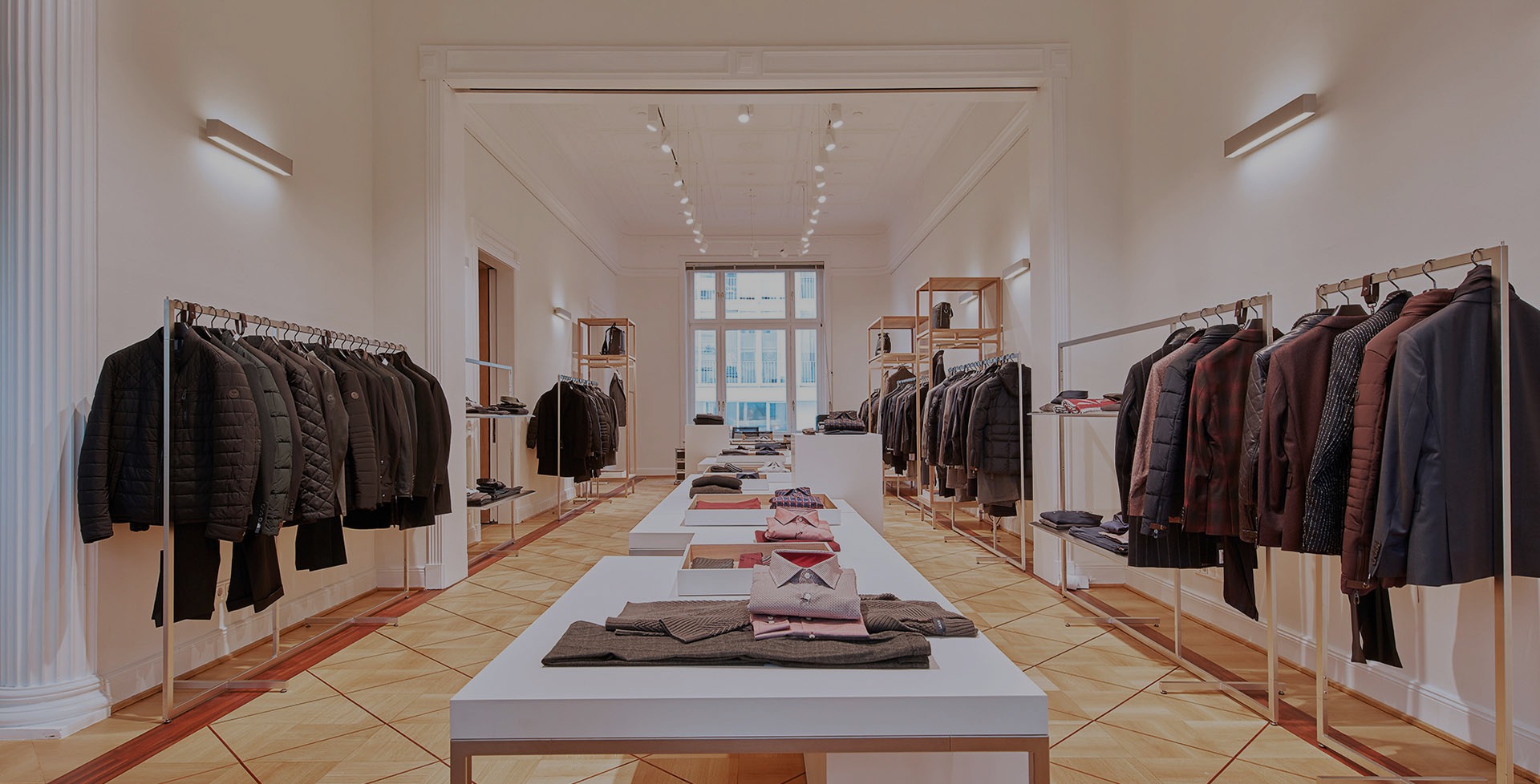 Retail Lighting.
Ideal colour display and aesthetics.
READ MORE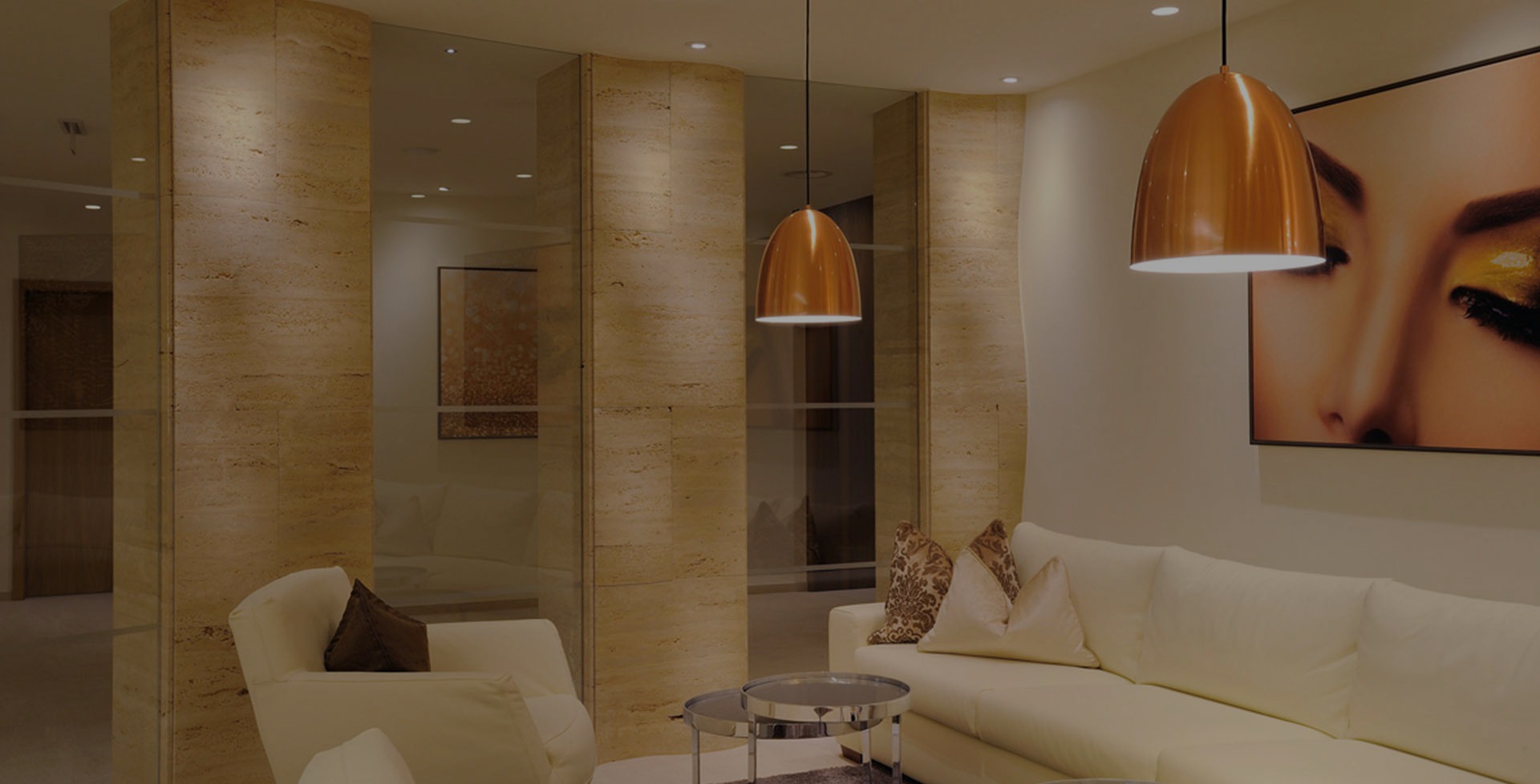 Interior & Architectural Lighting
Featuring the whole while make details stand out.
READ MORE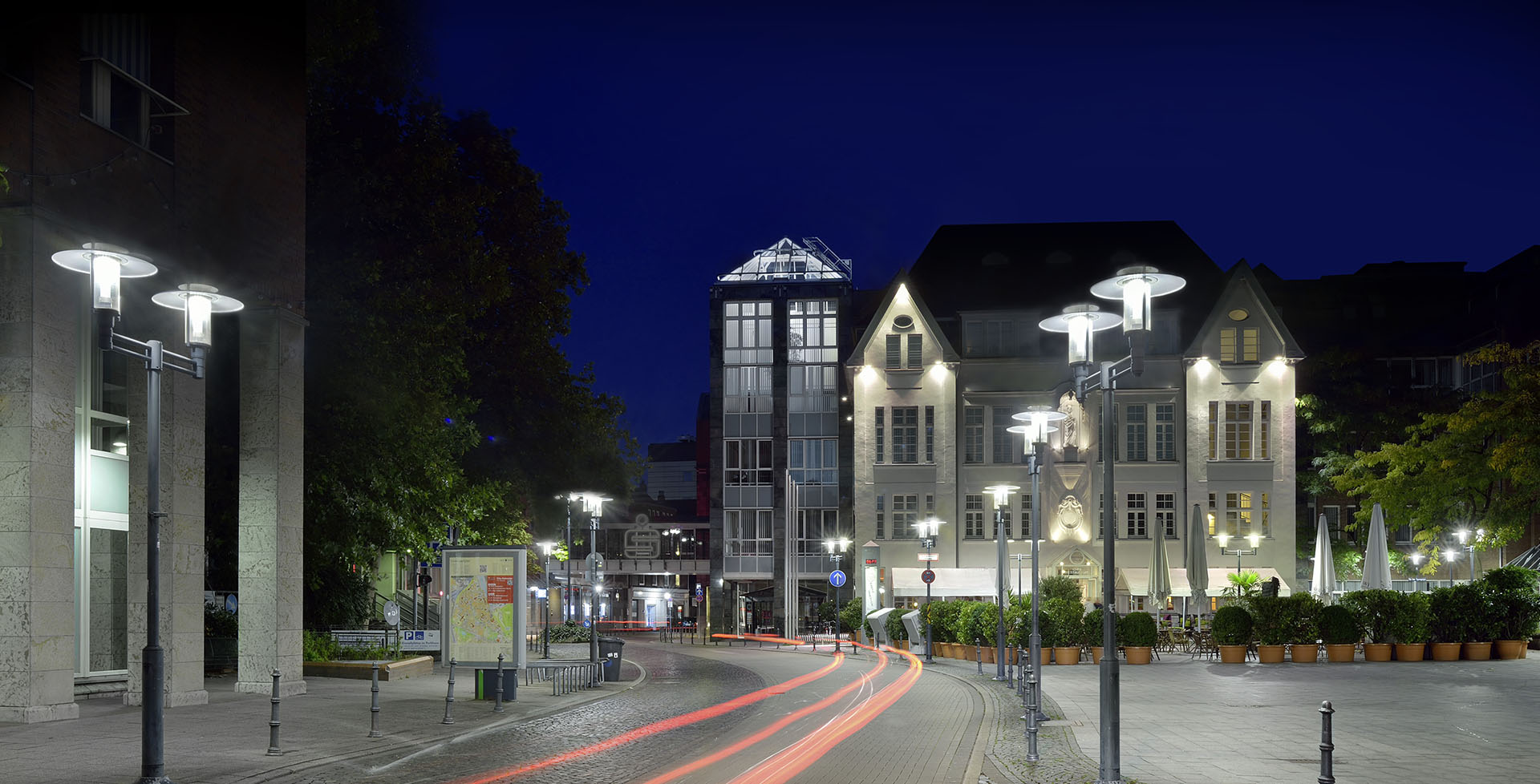 Street Lighting
Security and savings in the night environment.
READ MORE